Welcome to Old Dovorians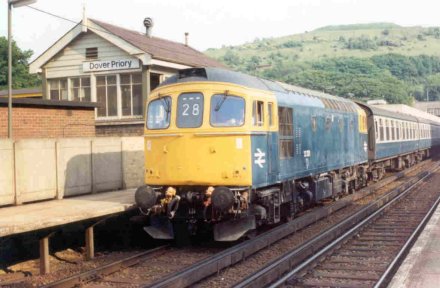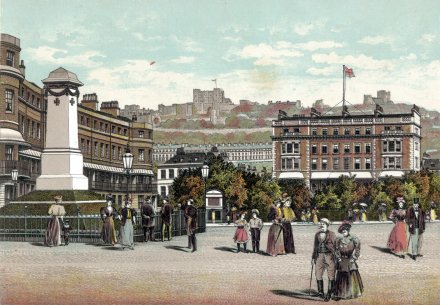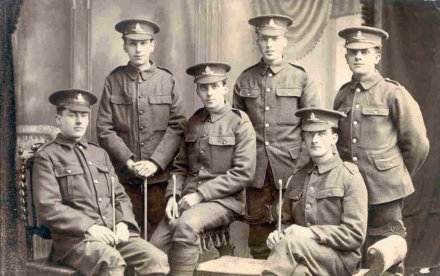 Last updated December 30, 2004
A little bit about the site and why I started it...
Nearly all of these pictures came from Charlie & Iris Howe's house at 29 Monins Road. Charlie worked on the railway from 1947-1996.
Iris passed away in 1984 and Charlie 'booked off' in 1998. If you were/are a Southern Man you will probably know these people !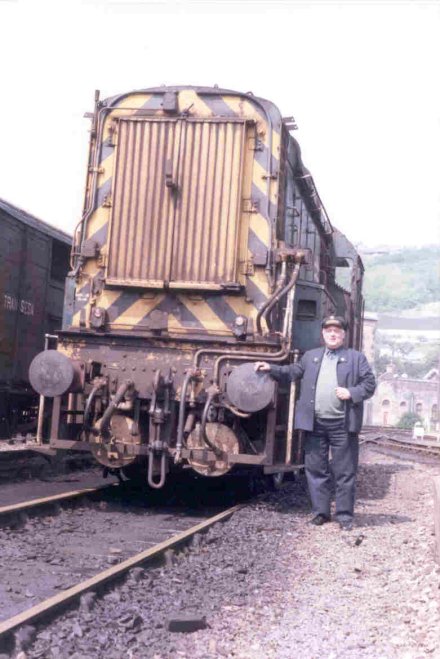 Charlie Howe at Dover Town Yard
There are also other pictures of other Dovorians and these have come from various other sources.
If you do see someone you know please sign the guestbook and tell us anything you can about them. It's just a bit of fun really, but it would be interesting to see who knows who in Dover. The alternative was to throw all of these away, and that would be a shame, wouldn't it. These pictures are mainly part of the same collection and came from a house in the town and span about 3 decades. We have no idea who 99% of these people are but have published them here in the hope that you can put names, stories and situations to the faces.
Each picture is numbered so you can leave a message about a particular picture.
When scanning photo's it is a compromise between picture quality and download time. Some of these need rescanning to make them clearer and some are clear now but take some time to down load. The best bet is to read this, go and make a cup of tea by which time all the pictures will be there for you to see ! I wouldn't want you to miss discovering old friends again so please be patient. Feel free to email me if you have any problems and I enjoy looking.