Old Dovorians
9, Dickson Road, Tower Hamlets
Harry Howe (left) and Charlie Howe (right) probably around 1938
Harry had a scholarship and went onto Dover Grammar School and Charlie started with Southern Railways in 1947 as a cleaner and became Driver in 1961
Were you at school with these two ?
Railway Employees
The picture below was sent in by Barry Larner and shows his father (left of centre with pole) at the Town Yard in the 1930s. We don't know who the other faces are though.
I don't know much about the attached photo below but it is of employees of the South Eastern & Chatham Railway and is supposed to be at Dover Town yard.
The SE&CR was amalgamated in 1923 with the London, Brighton and South Coast (LBSCR) and the London and South Western (LSWR).
It is to the men of the SE&CR that a monument was erected in Dover Marine Station.
Does anyone recognise any of the faces ?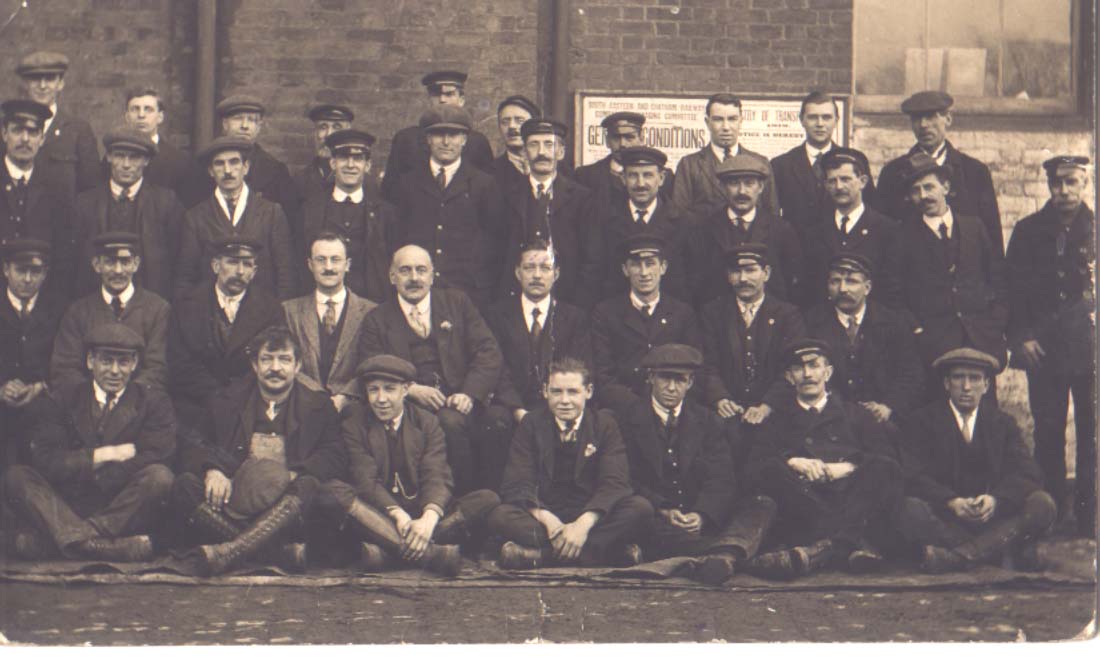 Mystery Soldier !
This photo has been sent in by Caroline. Is this Thomas Froud ? This is what she thinks so far...
"Our family has a mystery to solve..We found an old photo of a soldier
taken in Dover probably before World War 1. On the back of the photo it reads photographed by Fred K Artis at 121 Snargate St. Dover. We believe the soldier to be G.G.Grandfather. Thank you, Caroline"

Does anyone know ?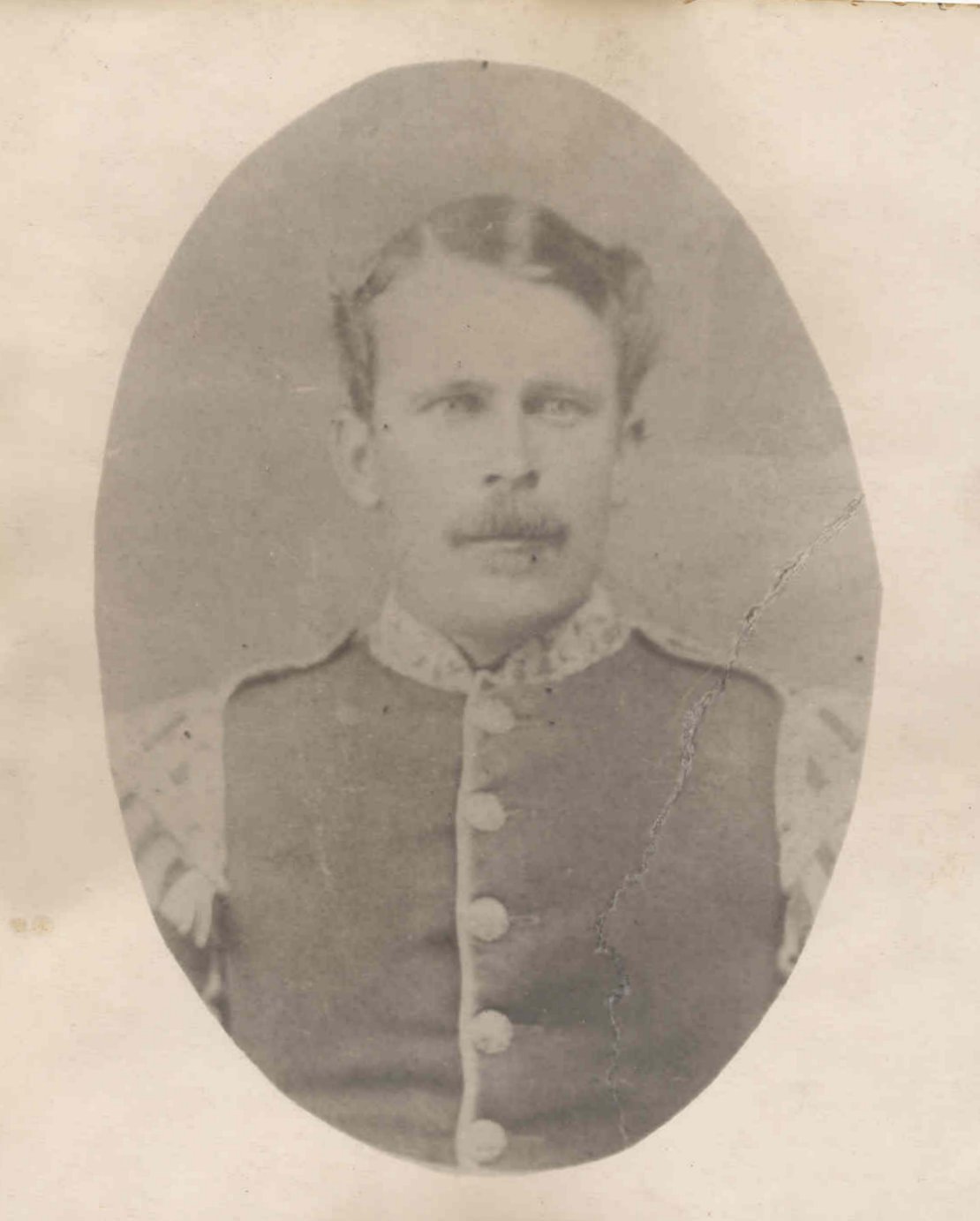 This card was posted to:
Miss W Morgan, Caroline Place, Dover, possibly in 1910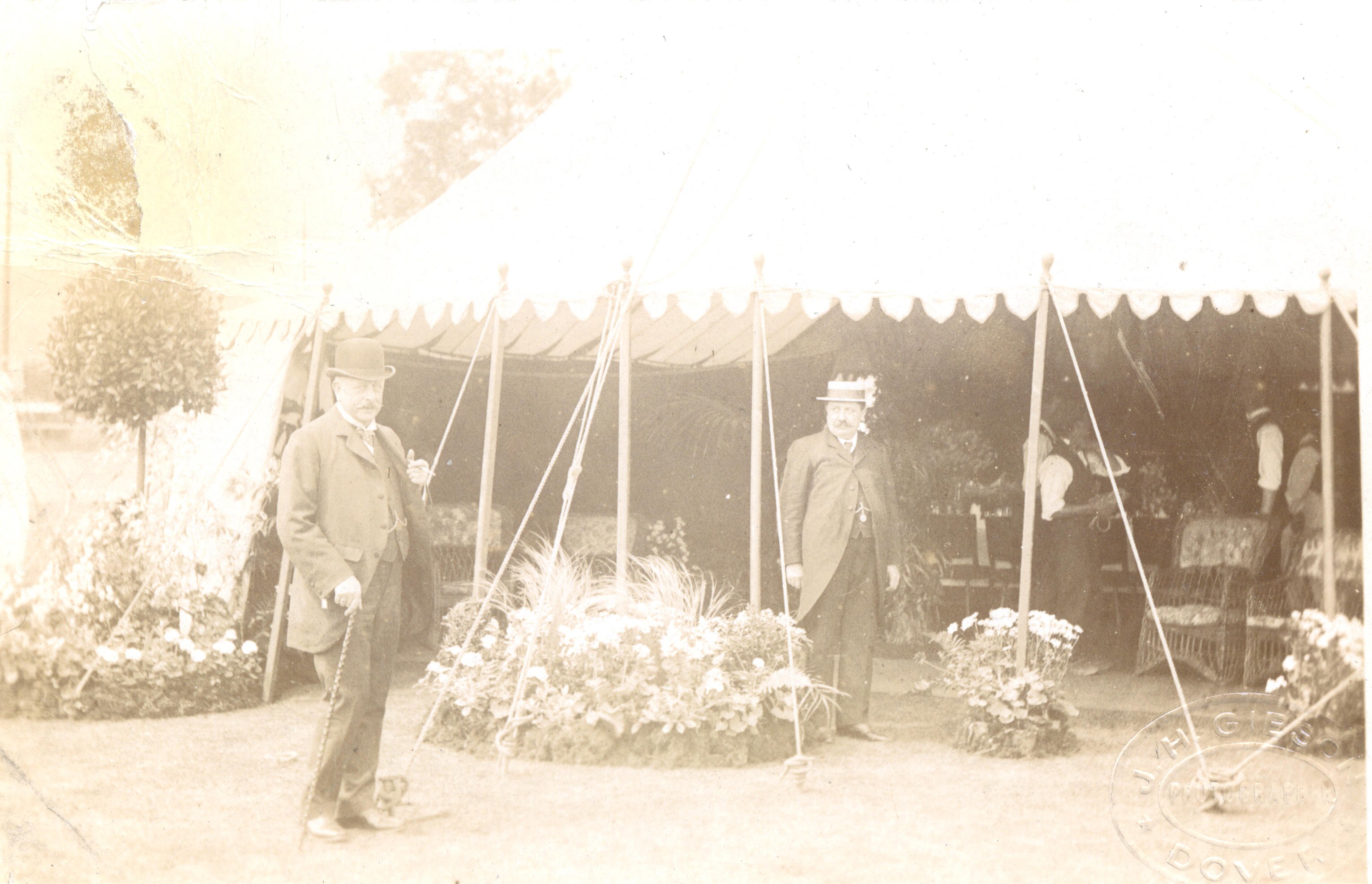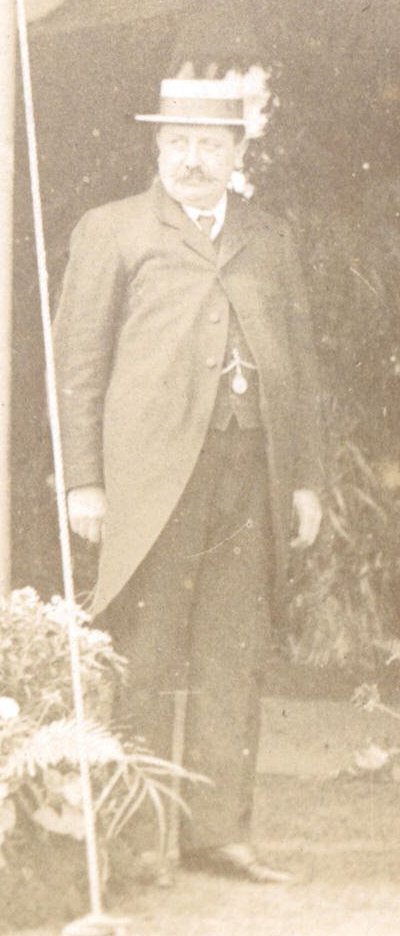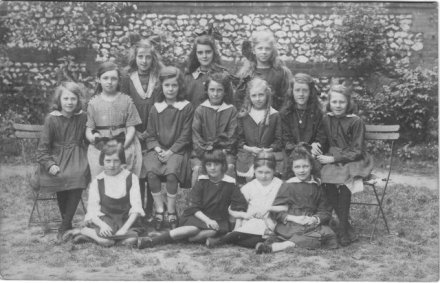 Reputedly a school in Dover ! But Where ?? When ??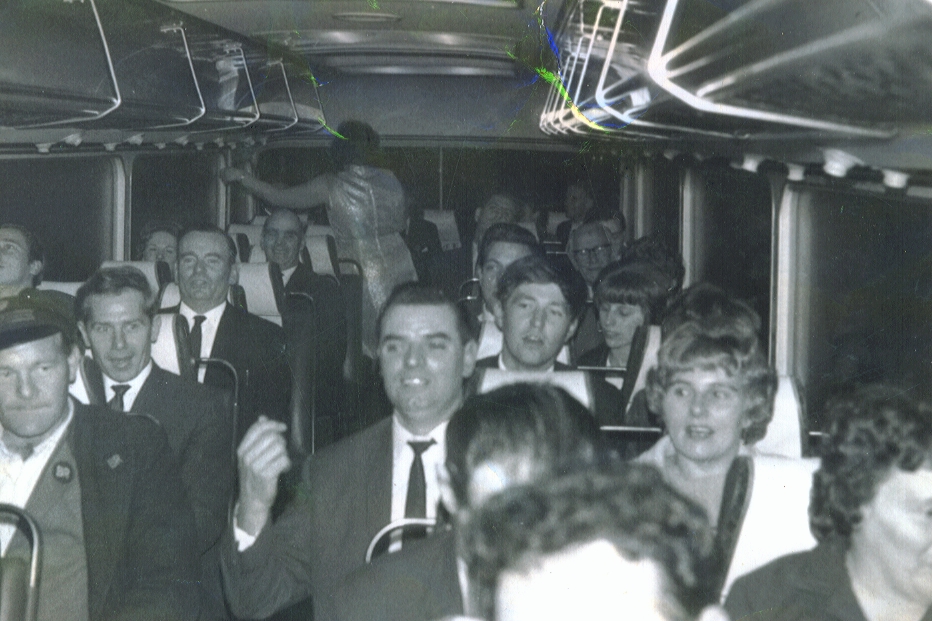 Members of the Dover Loco Social Club on a trip to Hythe.
Present are Mick Abbott, Ron Rouse, Fred Smith, Gerry Hill, Morris & Doris Traylor, Ken and Linda Heath, Gerald Hill and Vic Silk
Thanks to Mick Abbott who identified the above though the Dover Mercury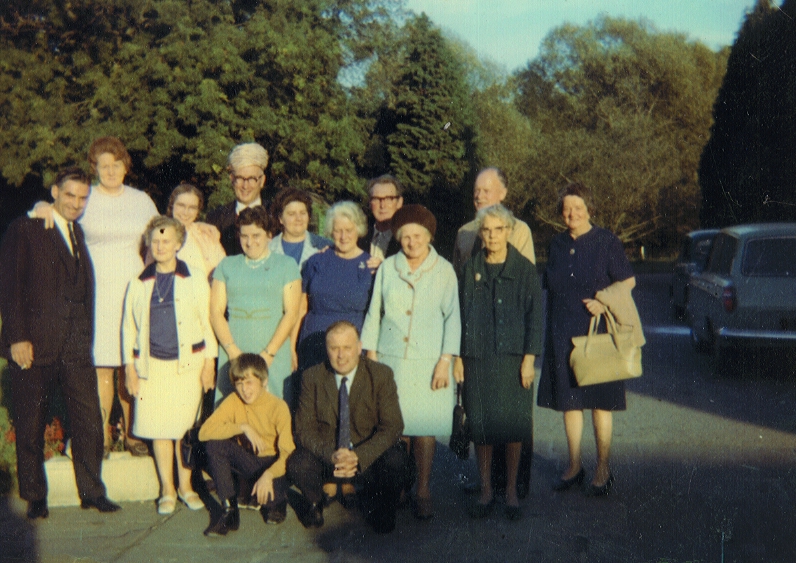 In this picture can be seen Charlie Howe (kneeling), Iris Howe (4th in from right middle row), Eric something extreme left. Does anyone know the others ?
Do you recognise anyone ? Or even yourself ?