Page 5
Picture 88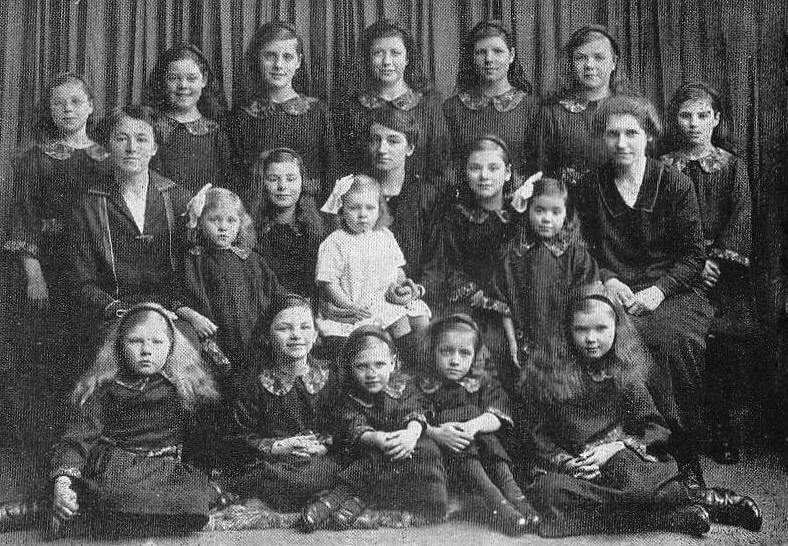 Dover Orphan Home for Girls. 1926 is the year and 98 Folkestone Road, Dover was the site.
Is your granny here maybe ? She could be 80 or 90 years old now...
98 Folkestone Road is now a block of modern flats. Photo to come soon...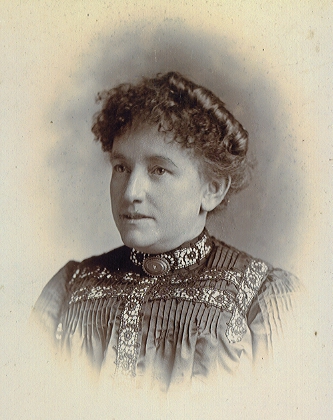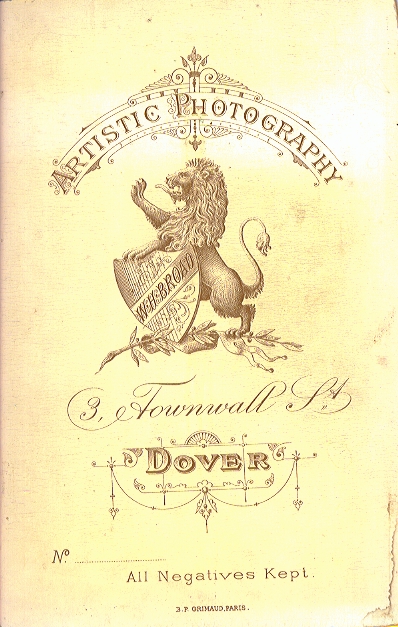 The front and back of the same picture card. Do you know this Victorian lady ?
Do you remember W H Broad's photographic shop at 3, Townwall Street where this picture was taken ?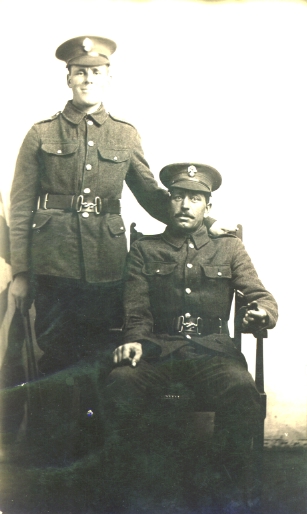 These two soldiers are reputed to have been photographed at Dover and belong to the Royal Army Medical Corps, or RAMC. Are you related ?
Let me know if the quality of these needs improving
Thanks for looking. See anybody you know ?
Have you signed the guestbook ?